Slovak school - Slovenská škola

Let's grow our Slovak roots together

Slovak school
- Slovenská škola

Let's grow our Slovak roots together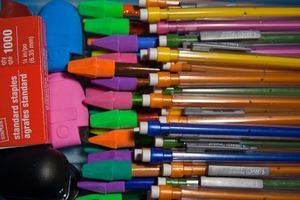 Why Us?
We are proud of our Slovak roots and like to grow them together.
Slovak School – Slovenská škola is registered a non-profit organization for all students to wish to learn SLOVAK language.
EVERYONE IS WELCOME.
Scroll down around our website and please submit any comments or questions you may have.
We hope to see you in school! New updates to our website will be coming soon…
Target Group
6 years and up. No Slovak language base necessary. Everyone is welcome.