Slovak School - Slovenská škola

Let's grow our Slovak roots together

Slovak School
- Slovenská škola

Let's grow our Slovak roots together
Please get in touch!
Interested in our services? Get in touch with us via the form below and we'll get back to you as soon as possible!
Contact Form
Sk School Contact Form
Please fill this out to submit your inquiry
 Contact Information
Dr.Eva Hadzima (principal & mom)
Email: info@skschool.ca
Hours of Operation
Daily except Sundays: 5.30pm- 7.30pm for students under 15 years old. Days and hours depends on student level and class availability
Adults by appointment with teacher (send us an email for more information)
Location:
Teachers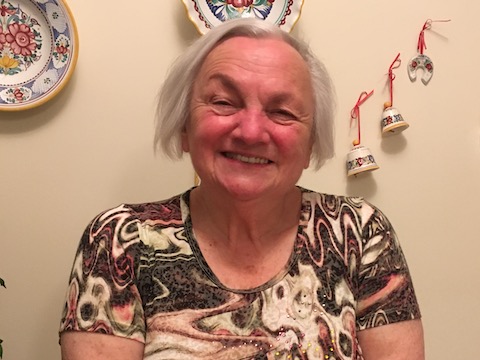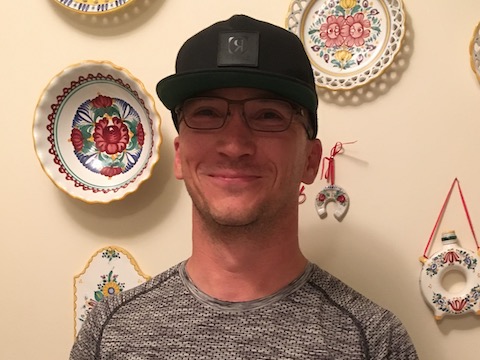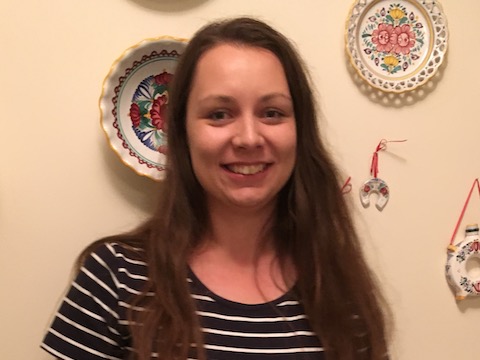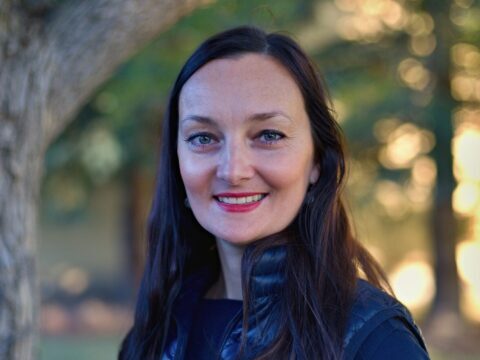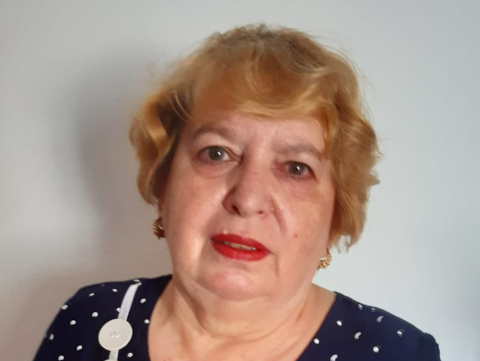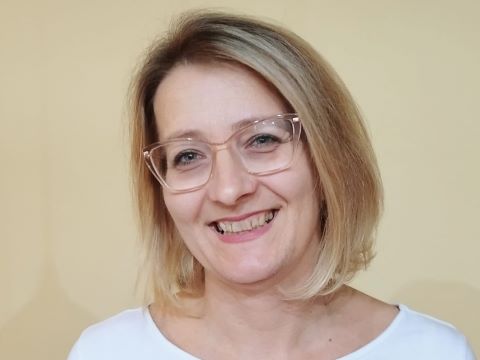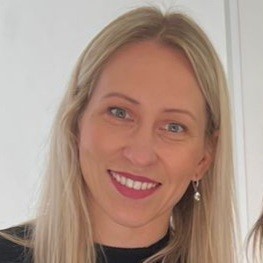 Payment:
The annual fee is $500 for the first student (Sept to June).
Tuition is payable preferably by e-transfer to info@skschool.ca, but Visa & MasterCard are optional, NO cheques or cash. Any second student from the same family will receive 10% off of annual tuition, any third or more students from the same family 20% off of annual tuition.
Schedule: 3-4 days each month average (Sept to June) (excluding long weekend or statutory holidays) following CBE traditional calendar.
Slovak School – Slovenská škola Foundation is planning to raise an estimated amount of $5,000 this year on Fund-raising campaigns. It will cost our organization an estimate of $1,300 to raise this amount. The money raised will be going for advancement of education by establishing and maintaining Slovak School and library, as well as public facility with campuses in Calgary and Edmonton. This will provide program, courses, and facilities for learning Slovak language, culture and heritage. Slovak School- Slovenská škola Foundation is incorporated in Alberta, Canada as Society with access # 5019277333. For any further information, please contact Dr. Eva Hadzima, by phone (403) 256-7297 or (403) 266-2760 or fax (403) 256-1413 or e-mail: info@skschool.ca or mail: #450 Pine Creek Rd., Heritage Pointe, Alberta, T1S 4J9.