Slovak School - Slovenská škola

Let's grow our Slovak roots together

Slovak School
- Slovenská škola

Let's grow our Slovak roots together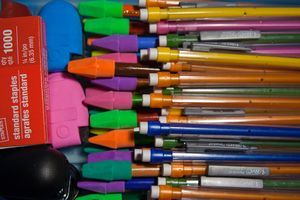 Why Us?
We are proud of our Slovak roots and like to grow them together.
Slovak School – Slovenská škola is registered a non-profit organization for all students to wish to learn SLOVAK language.
EVERYONE IS WELCOME.
Scroll down around our website and please submit any comments or questions you may have.
We hope to see you in school!
Target Group
6 years and up. No Slovak language base necessary. Everyone is welcome.
Slovak School – Slovenská škola Foundation is planning to raise an estimated amount of $5,000 this year on Fund-raising campaigns. It will cost our organization an estimate of $1,300 to raise this amount. The money raised will be going for advancement of education by establishing and maintaining Slovak School and library, as well as public facility with campuses in Calgary and Edmonton. This will provide program, courses, and facilities for learning Slovak language, culture and heritage. Slovak School- Slovenská škola Foundation is incorporated in Alberta, Canada as Society with access # 5019277333. For any further information, please contact Dr. Eva Hadzima, by phone (403) 256-7297 or (403) 266-2760 or fax (403) 256-1413 or e-mail: info@skschool.ca or mail: #450 Pine Creek Rd., Heritage Pointe, Alberta, T1S 4J9.